System Integrator
OSP System Integrators are engineering companies highly qualified in OMRON Technologies.
OMRON Solution Partners act as preferred Integrators, following OMRON standards in terms of quality of service, company ethics and their respect to society.
In collaboration with OMRON, our Strategic Partners use our products and technology to accelerate innovation of industrial automation solutions to cover the demands of End Users across important markets including Food and Commodities, Pharma, Automotive, and Warehousing and Logistics.
OMRON solution Partners, in combination with our Omron technology centres, can offer demonstrations through to full Proof of concept to find the right solution for your application.
These companies provide global solutions, from initial design and consultation, through system development, to installation, commissioning and after-sales support. They use innovative technologies such as mobile and collaborative robots, iautomation, vision, traceability, industrial communications, artificial intelligence, and advanced sensors.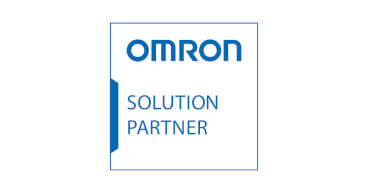 OMRON Solution Partners are a group of engineering companies that collaborate with OMRON in order to complement OMRON product with solutions to cover the demand for any kind of Industry.
Read more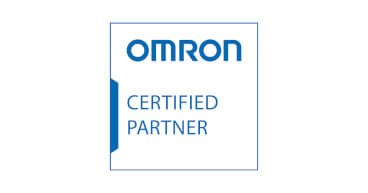 Certified Partner System Integrators are specialist engineering companies, qualified in various areas of OMRON technology.
Read more