Our Automated Inspection Solutions are designed to ensure the highest degree of quality and consistency in PCB production. The full range of OMRON's SPI (Solder Paste Inspection), AOI (Automated Optical Inspection) and AXI (Automated X-ray Inspection) system solutions meet the complete inspection needs of any SMT manufacturer. To ensure the top OEE (Overall Equipment Effectiveness) we offer a full coverage of services to keep your production up and running
System Installation Support

With every machine delivery, we will ensure the proper installation and system setup of your machine. Our team of professionals is there to support an efficient and detailed start-up of your machine.

Strong Expertise in After-sales Services

When it comes to operations or calibration, upgrades, application setup, or maintenance: our engineers can equip you to take control of your machine. Services are bespoken to your needs when required and we offer all the necessary training and technical support to meet your demand.

Global Support

OMRON Group engineers provide direct support via its extensive network spanning more than 30 countries. Our solutions are used by customers across the globe in Europe, Asia- Pacific, China, Japan, and America.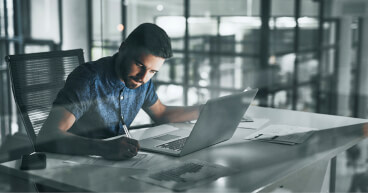 Training
Our Training courses are available on-site or remote. Depending on your request our standard courses can be customised to fit your needs.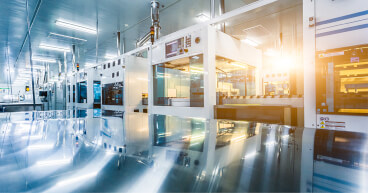 Maintenance and Calibration
Long time since the last assessment of your inspection machinery? Better to contact our professionals for a yearly machine check-up and calibration.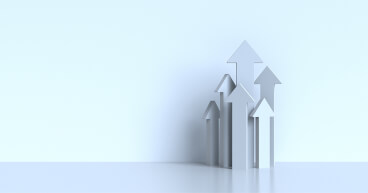 Upgrades
Is your machine missing the latest update or do you wish to upgrade your complete inspection system to the latest performance?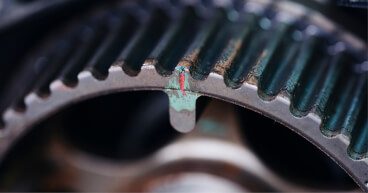 Spare Parts
The complete spare part inventory at your service. More information on the schedule of planned replacements.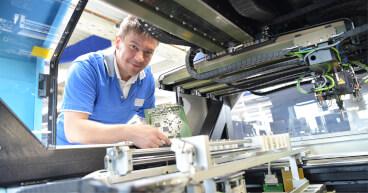 Application Support
Every customer application is slightly different from the rest. Our application support ensures smooth operations within your processes, products and personnel.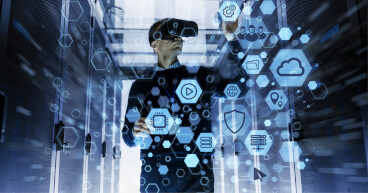 Remote Services
All our services (installation support, training etc.) can be offered remotely using latest technology and our virtual assistance services.