Enriching the Future for people, industries and the Globe by innovative Automation
OMRON Industrial Automation's Long-Term Vision
Shaping the Future 2030
By pursuing new automation strategies that promote sustainable industrial development, OMRON is helping to enable a future society in which both people and our planet can flourish together, and all people can enjoy ready access to excellent food, healthcare, and housing.
i-Automation!
Manufacturing innovation concept for solving social dilemmas from the manufacturing site
Read more

Our Strengths
Offering as many as 200,000 control devices and control applications worldwide, all developed from an on-site perspective
Read more

Our European Automation Centers
At the frontlines of i-Automation! innovation, we work together with our customers to turn automation concepts into real-life innovate applications.
Read more

Our Worldwide Production Facilities
Strategically implementing i-Automation! to create the factory of the future
Read more

How can we help you?
If you have a question, like to visit us or would like to receive more information, please contact us or send a request.
+44 (0)870 752 0861
Contact us
Contact me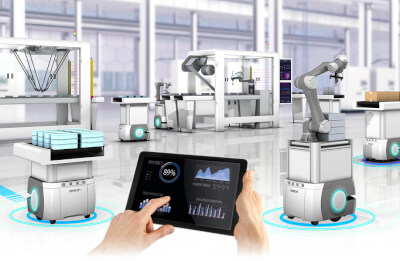 Thank you for submitting your request. We will come back to you as soon as possible.
We are experiencing technical difficulties. Your form submission has not been successful. Please accept our apologies and try again later. Details: [details]
Download
More information
More information
More information Automation Center PoC Lab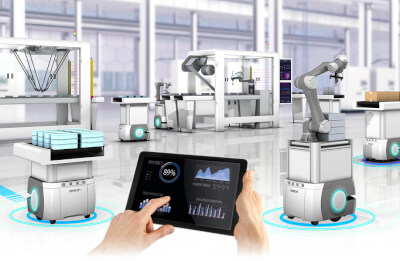 Thank you for completing and sending the form. Your request will be handled as soon as possible.
We are experiencing technical difficulties. Your form submission has not been successful. Please accept our apologies and try again later. Details: [details]
Download