Take advantage of the quality and reliability of our solutions for your most demanding manufacturing environments. Omron's innovative and scalable solutions encompass input, output, logic, control, vision, safety, motion, robotics and more. Artificial Intelligence solutions help address customer demands regarding reliable product quality and predictive maintenance.
Whether you're seeking to optimize your processes for assembly, powertrain, stamping or forming, battery or another key vehicle component, from inspection and traceability to intralogistics and assembly, Omron has the expertise and complete technology portfolio to maximize productivity.
Contact me
Automation solutions for the automotive industry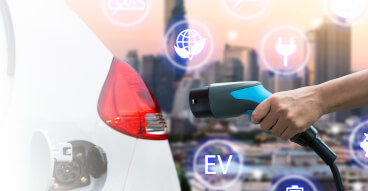 01 May, 2020 What can European automotive companies do to future-proof their production lines, especially in relation to battery manufacturing? Robotics, automated quality control and artificial intelligence (AI) can help companies to tackle the strong competition they are facing from Asia.
Read more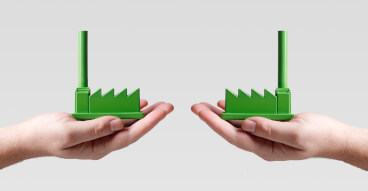 05 February, 2020 How can automation solutions with artificial intelligence help optimize maintenance and production for sustainable manufacturing?
Read more