Energy Monitoring Made Easy
Tutorial guides to simplify the process of acquiring, storing and visualising machine level energy consumption
Energy Monitoring Made Easy
Energy represents a significant operational cost to all businesses and with the addition of environmental considerations, most companies are looking at ways to reduce energy usage. The most effective way to reduce energy usage is to become more "energy aware" via monitoring devices and through acquiring, storing and visualising energy use at a macro level, to understand where and how this can be achieved. Often the biggest challenge for companies, is understanding where and how to start.
The following tutorials are designed to provide a practical guide on how to begin or enhance your operational capability of acquiring, storing and visualising your machine level energy data.
Step-by-step video guides are provided along with sample programming code and help sheets to simplify deployment of an effective energy monitoring solution using SYSMAC control architecture.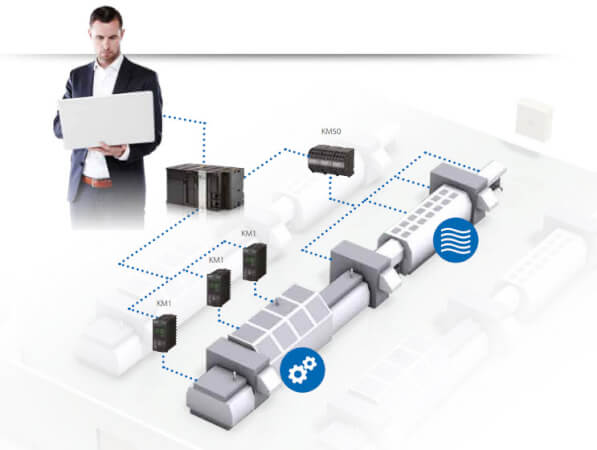 Related products