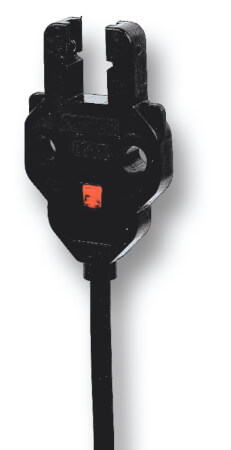 EE-SX77/87
Photomicrosensor in thin fork shape plastic housing
Thin shaped photomicrosensor for space saving mounting.
Compact, thin profile enables mounting where space is crucial
Indicator is visible from both sides
Operating voltage range: 5 to 24 VDC
Specifications & ordering info
Ordering information
Pre-wired models
Specifications
---
How can we help you?
If you have a question or would like to ask for a quote, please contact us or send a request.
+44 (0)870 752 0861
Contact us
Contact me EE-SX77/87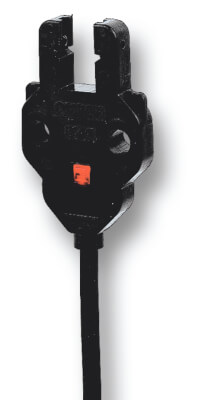 Thank you for submitting your request. We will come back to you as soon as possible.
We are experiencing technical difficulties. Your form submission has not been successful. Please accept our apologies and try again later. Details: [details]
Download
Request quotation
Request quotation
Quotation for EE-SX77/87
By completing this form you can request a quotation. Your personal details will be handled confidentially.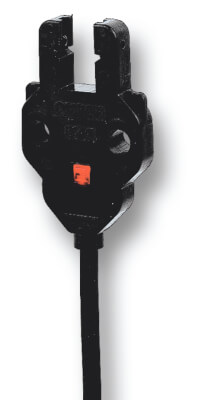 Thank you for requesting a quotation. We will provide you with the required information as soon as possible.
We are experiencing technical difficulties. Your form submission has not been successful. Please accept our apologies and try again later. Details: [details]
Download